Book 3 will be available on or around November 1st.  Here is a list of my current book signing and/or speaking schedule.
How did I come up with some of the plot ideas for Book 3?
We had a wonderful day in Vermilion at the Woollybear Festival! It was so much fun speaking to visitors about the book series, making Book 1 and Book 2 available. We had a great day of book sales.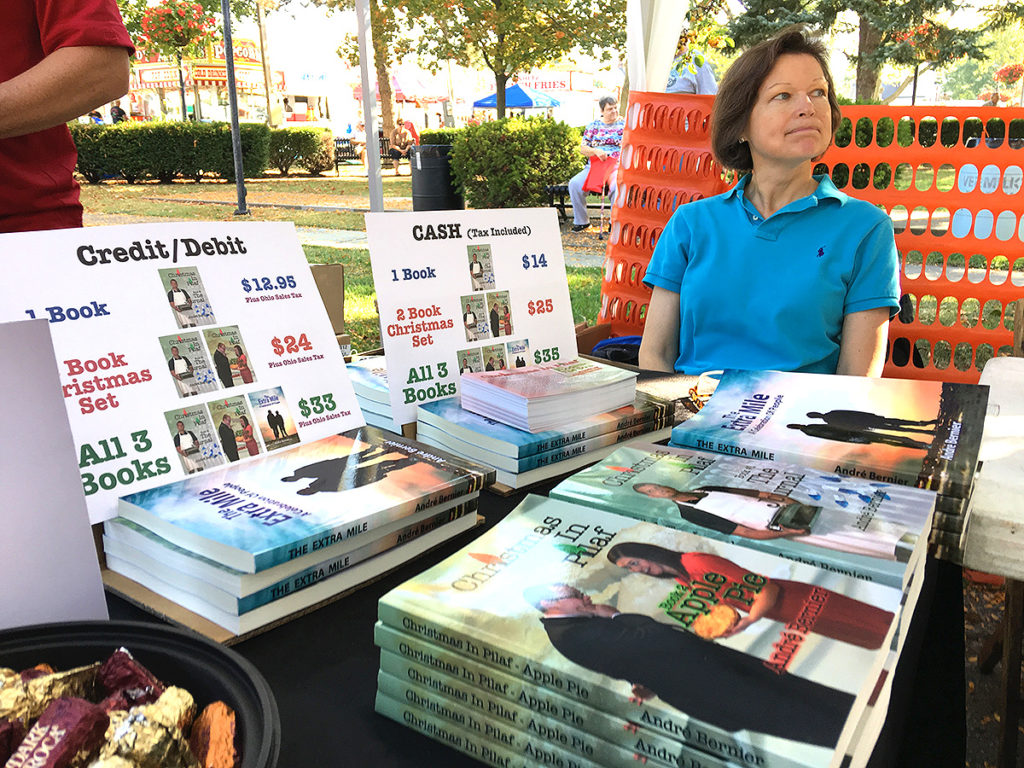 Here is one of the couples that decided to purchase the three-bundle book set.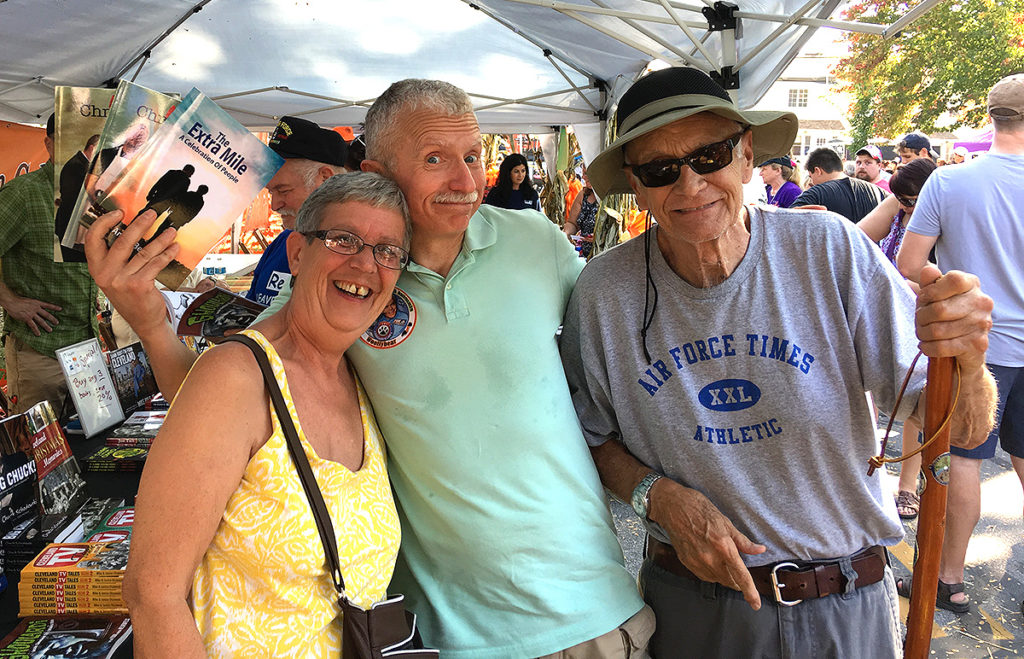 In mid-October, I'll begin listing the places I expect to be for November book signings. If you have a speaking venue that you believe would be a good place for me to share how the book series came to be, shoot me an email with the venue details. Use pilafpublishing@yahoo.com
I do accept credit and debit cards as well as cash at all sales venues.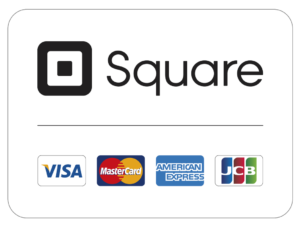 ORDER NOW THROUGH AMAZON: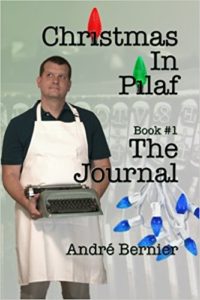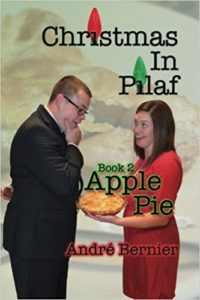 (Click on image for Amazon ordering link.)
I'll also have a limited number of copies of my auto-biographical title, The Extra Mile.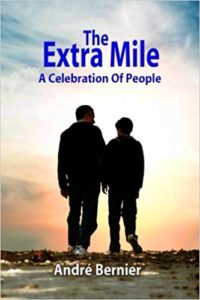 I'll be happy to autograph any and all titles at any book signing event scheduled.